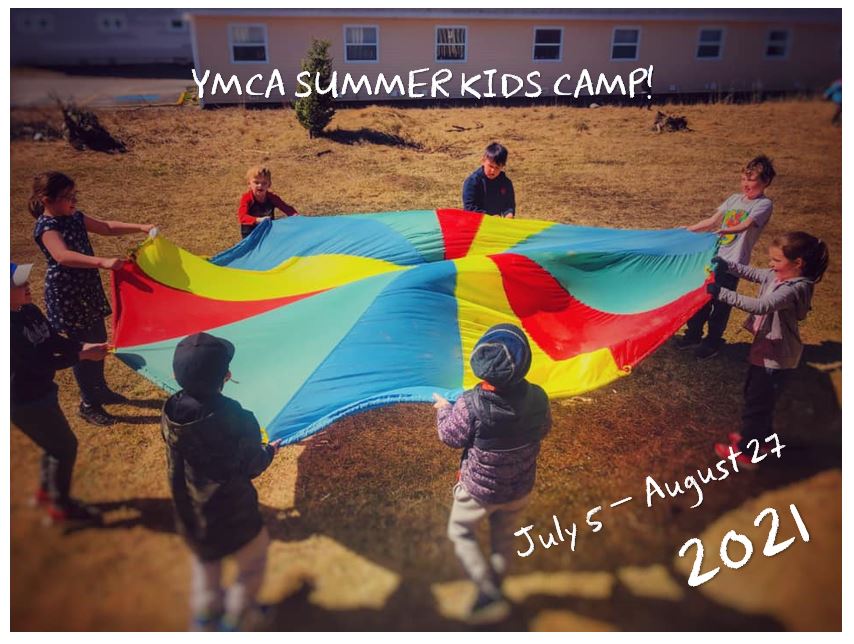 The Bay St. George YMCA is committed to supporting children and families by fostering childrens' physical, social, intellectual and emotional growth.  This is accomplished through the delivery of quality childcare programs that provide a stimulating learning experience in a safe and secure environment. Throughout our programs, the Bay St. George YMCA programs teach children about the values of respect, honesty, responsibility, caring and inclusiveness, while building on the critical factors needed by children to thrive and become healthy, caring and resilient adults. The YMCA staff serve as positive role models who ensure a safe environment where each child is respected and nurtured.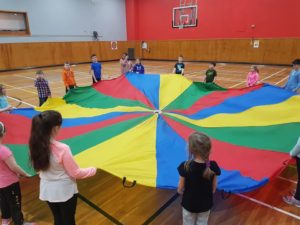 The Bay St. George YMCA is proud to offer a quality Summer Day Camp experience for children aged 5 – 12 (Children must have completed Kindergarten to attend). At the YMCA Summer Day Camp we believe in helping children experience personal growth and development in spirit, mind and body.
Camp activities spark both interest and imagination through fun, challenging activities for children that are safe and age appropriate.  Our Summer Day Camp offers exciting experiences and opportunities for individual expression and creativity and a balance of structure and personal choice.  Campers will learn about themselves and their community in an atmosphere of mutual respect and self worth.
Parents and guardians can be sure their children are in safe, capable hands when they are with YMCA staff and volunteers.
Our YMCA values, Respect, Honesty, Responsibility, Caring and Inclusion are the building blocks of all YMCA programs.
Camp Staff & Volunteers:
We take great pride in our excellent camp counselors who serve as positive role models while ensuring a safe environment where each child is respected and nurtured.
Camp Coordinators/Counselors are selected for their maturity, experience and skill with children.  Volunteers are selected based on their experience and commitment to the YMCA.  All staff and volunteers must provide a Certificate of Conduct.
Registration for Summer Day Camp is ongoing throughout the summer.  Be sure to not to miss out on the fun!
Drop off is 8:15 am
Pick up is no later than 5:15 pm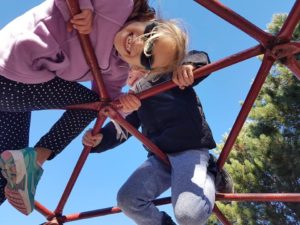 The Bay St. George YMCA is currently offering a quality After School experience for children aged 5 – 12. Our After School program is modelled after our Summer Day Camp. All the same values, experience, and fun! You can trust that your child will be safe, cared for, and enjoy every day in our program.
Campers will be picked up at the appropriate dismissal times at both Stephenville Primary and Elementary School. They then proceed to the Knights of Columbus where fun and games will fill the hours until pick up time (Pick up is no later than 5:15 pm). You can count on the YMCA to provide a warm environment that your child will be asking to attend.
We also offer full day coverage for some school closures. If you are interested in registering your child, please contact Front Desk at the YMCA for a registration package and fee structure.